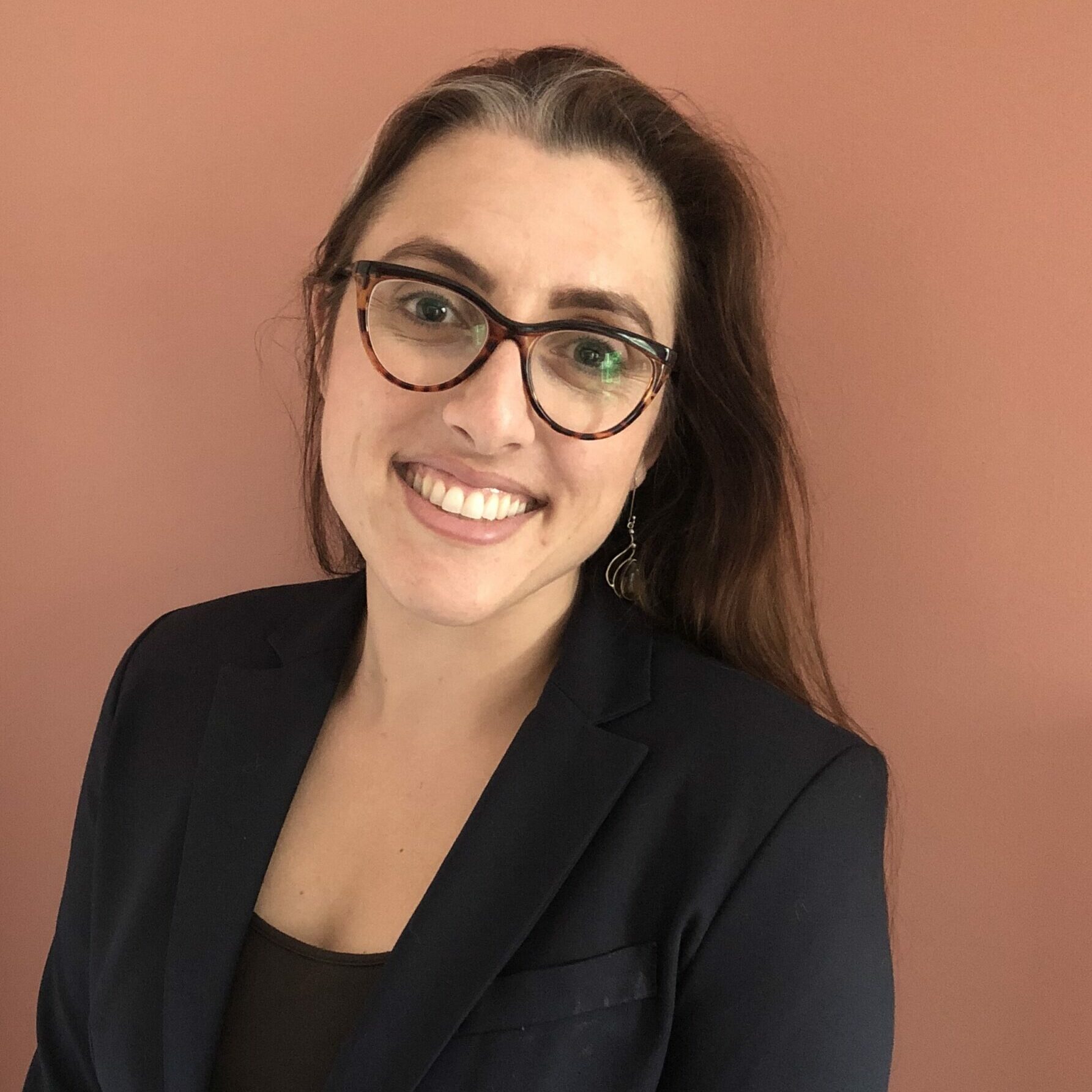 Arianna Gard PhD
Lab Director
Dr. Gard (she/her) is an Assistant Professor of Developmental Psychology, Faculty Affiliate in the Program in Neuroscience and Cognitive Neuroscience (NACS), and Director of the Growth And Resilience across Development (GARD) Lab at the University of Maryland, College Park. She completed postdoctoral and graduate training at the University of Michigan, Ann Arbor.  She is an interdisciplinary scientist with training in affective neuroscience, developmental psychology, clinical science, and survey methodology.  Her research examines the neurobiological mechanisms linking socioeconomic adversity to youth socioemotional development, highlighting the complex interplay between risk and resilience factors, genetic predispositions, and brain development.  A prominent feature of her work is to increase sociodemographic diversity in neurobiological research by including historically under-represented groups in research design and implementation.
Email: arigard@umd.edu 
Campus Phone: 301-405-3281
Campus Office: 3123G Biology-Psychology Building
CV: PDF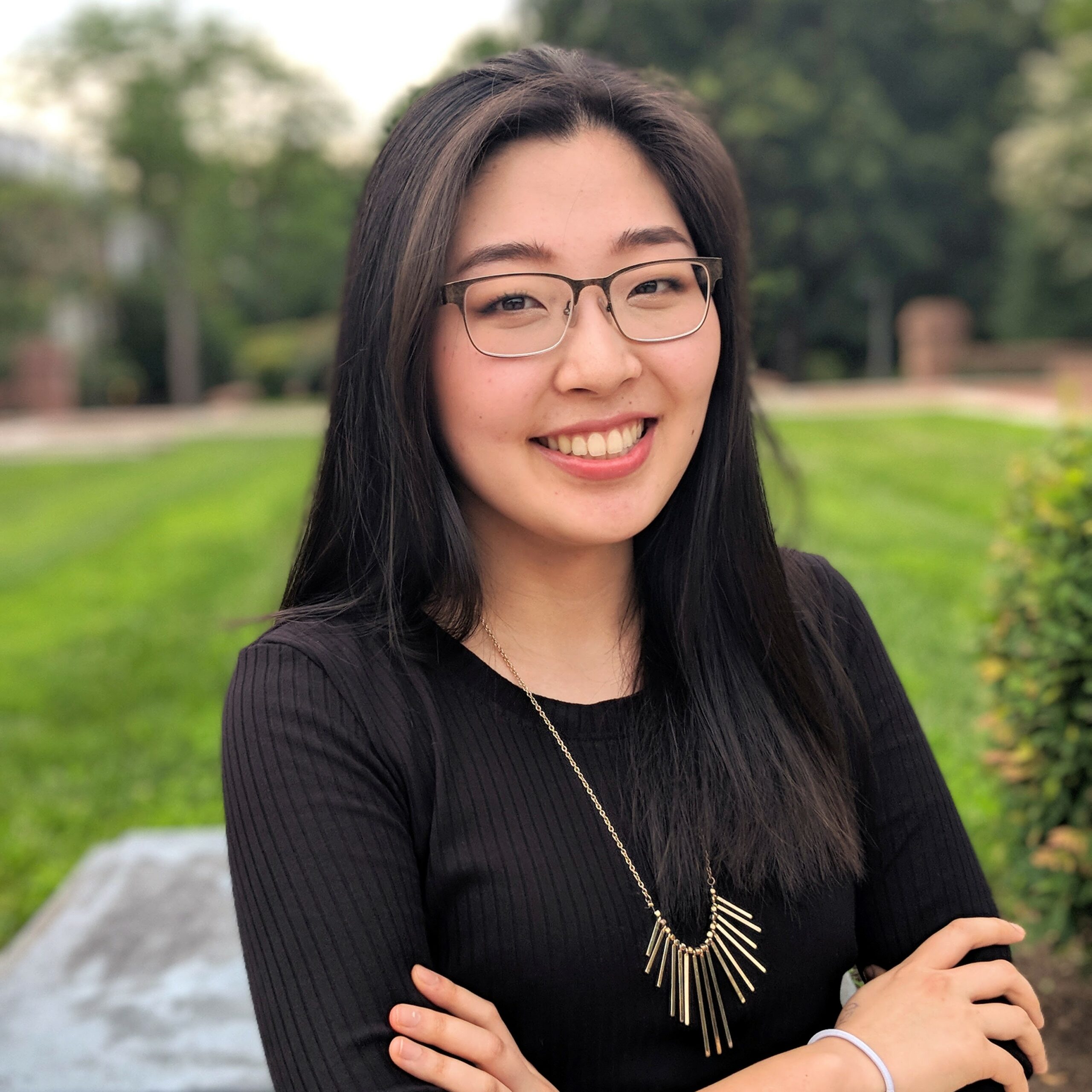 Gloria (Hyung Cho) Kim
Graduate Student
Gloria (Hyung Cho) Kim is a second year PhD student in the Neuroscience and Cognitive Science doctoral program (NACS) at the University of Maryland. She received her dual B.S. in Physiology & Neurobiology and Food Science (plus a minor in Italian Language and Culture!) at the University of Maryland in 2019. She currently works with Dr. Shackman and Dr. Gard in the Department of Psychology to better understand how an individual's environment (e.g., socioeconomic disadvantage) can shape anxiety responses in the brain. She serves as a chair in her program's Outreach Committee and is an active member of the NACS Diversity & Inclusion Committee, where she collaborates with on- and off-campus student leaders to organize events to share science and resources about pathways to higher education in STEM fields. In her free time, she loves to take care of her vegetable plot in the College Park Hollywood community garden and perfect her Indian curry recipes!  
Email: hkim1230@terpmail.umd.edu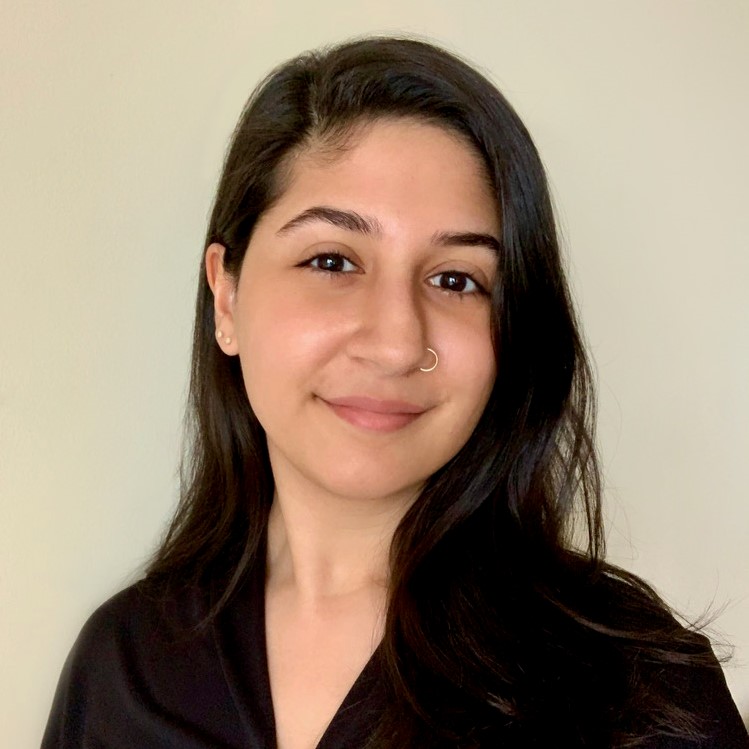 Deena Shariq

Graduate Student
Deena (she/hers) is a second year graduate student in the Neuroscience and Cognitive Science PhD program. After receiving her B.S. in Physiology and Neurobiology from the University of Maryland, she conducted fMRI research in the Developmental Social Cognitive Neuroscience Laboratory and the Laboratory of Cognition and Emotion. She is interested in studying the effects of environmental factors in promoting risk and resilience on task-based functional connectivity during childhood and adolescence. This question has led her to examine financial (in)stability and community support in historically marginalized groups. Deena hopes to use her experiences to influence policies that promote positive socioemotional development for all children. Outside of the lab, she enjoys all things creative, including painting, digital drawing, and flow arts

Email: dshariq@umd.edu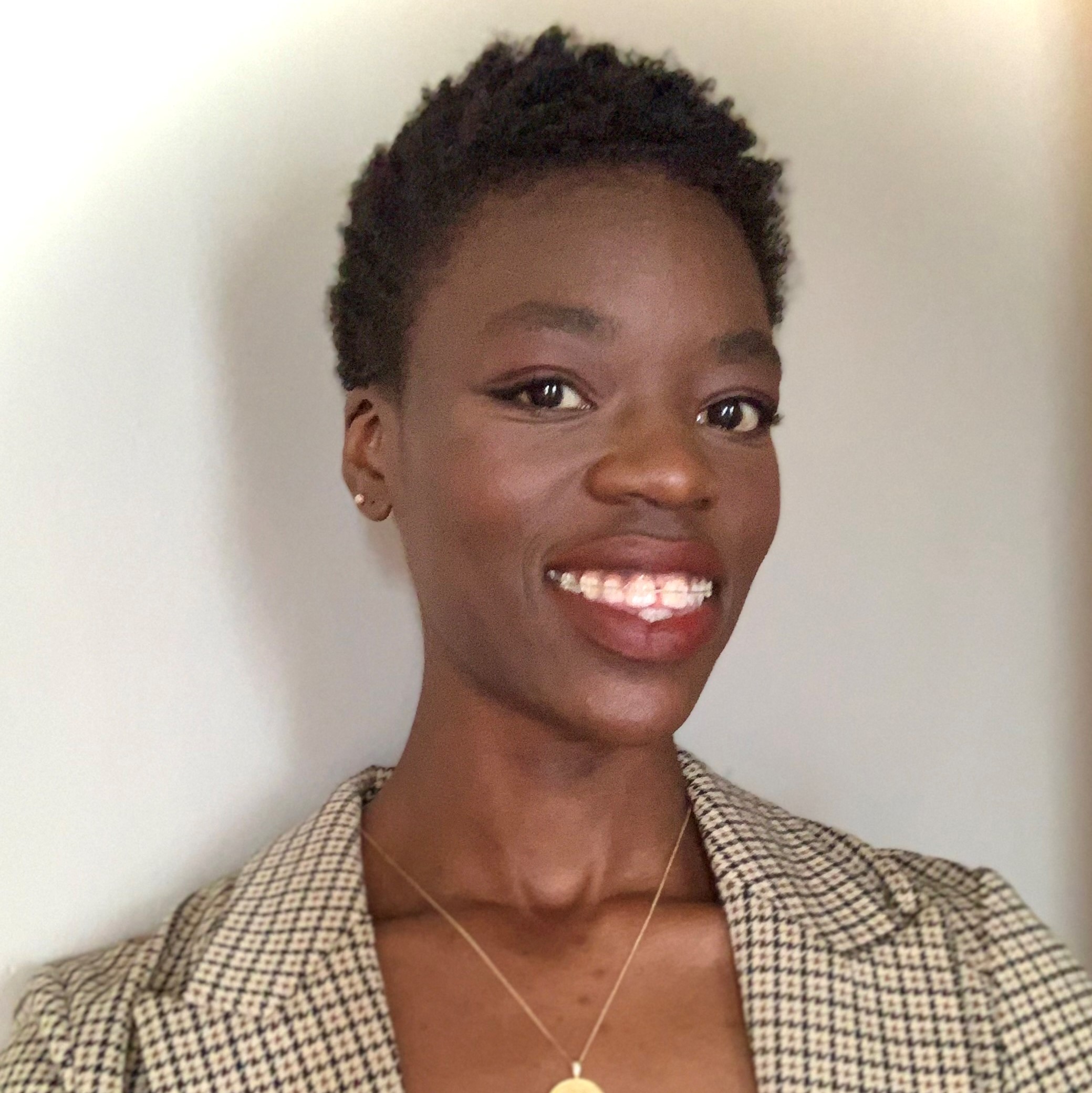 Joelle Fuchs

Graduate Student
Joelle Fuchs (she/hers) is a second year graduate student in the Clinical Psychology PhD program. In 2018, she received her B.A. in Biological Sciences from NC State University with a concentration in Social and Biological Determinants of Mental Health. She spent two years working for the Johns Hopkins University Center for AIDS Research and Brain Health Program exploring clinic-based interventions to improve mental and cognitive impairments in adults living with HIV. Joelle is interested in exploring the interplay between marginalization and biobehavioral mechanisms that drive cognitive burden, psychopathology, and health disparities in underserved populations. She endeavors to leverage community-based research methods to strengthen clinical-community relationships and interventions to care. In her free time, Joelle enjoys playing tennis, listening to music, and exploring Baltimore!
Email: jfuchs15@umd.edu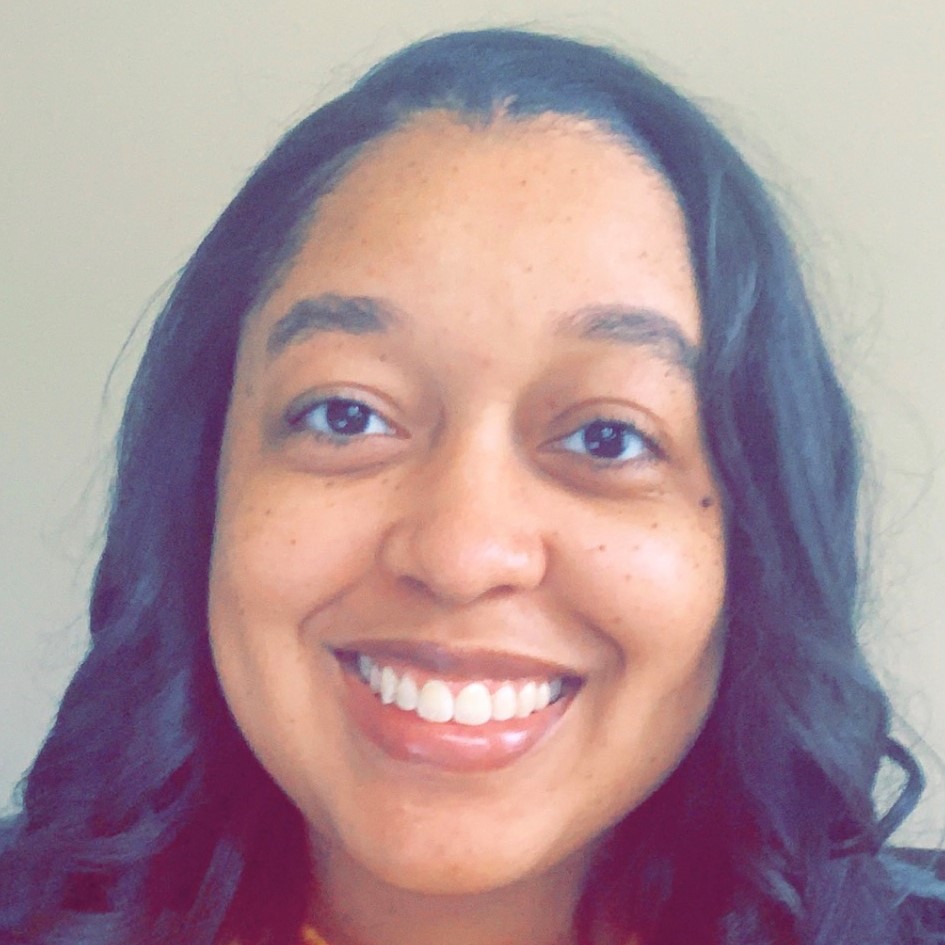 Taylor Wilds

Project Coordinator

Taylor Wilds (she/hers) is the Project Coordinator in the GARD lab, where she is working on the DC Area Neighborhood Study. In 2016, she received her B.A. in Psychology and Neuroscience from the University of North Carolina at Chapel Hill. She spent three years as a research assistant and lab manager at the University of North Carolina at Greensboro conducting research on depression, stress, PTSD, and emotion regulation. In 2020, she received a Masters of Science in Clinical Psychological Science from the University of Maryland, College Park. Taylor is interested in resiliency factors that influence the associations between life stress (e.g., racism & discrimination, neighborhood factors, financial hardship) and psychopathology and other health outcomes in underrepresented populations. In her free time, Taylor enjoys playing piano, watching movies, taking nature walks, and listening to music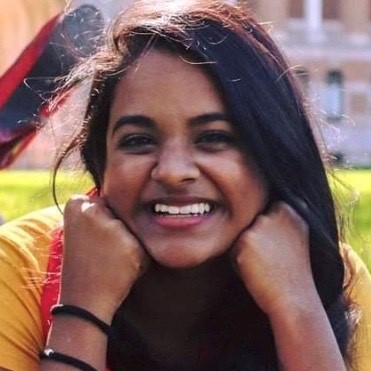 Sriparna Sen

Data Manager

Sriparna Sen (she/hers) is the Data Manager in the GARD Lab. She received her B.A. in Cognitive Science and Visual and Dramatic Arts from Rice University in 2019. She then spent two years working in the Sensory and Motor Plasticity Lab at Georgetown University Medical Center, where she studied brain plasticity in cases of sensory deprivation as well as how action is represented in the brain. However, during this time, she discovered her passion for pursuing Clinical Neuroscience with a special interest in children and adolescents. During her time in GARD Lab, Sri is interested in studying how environmental factors (financial strain, discrimination, access to clean air and water, etc.) influence emotional and cognitive development, specifically in partnership with Black, Indigenous, people of color, who are often underrepresented in neurobiological research. In her free time, Sri loves performing in theatre, singing, playing instruments, baking and cooking for friends and family, eating too many mangoes, and spending time with loved ones.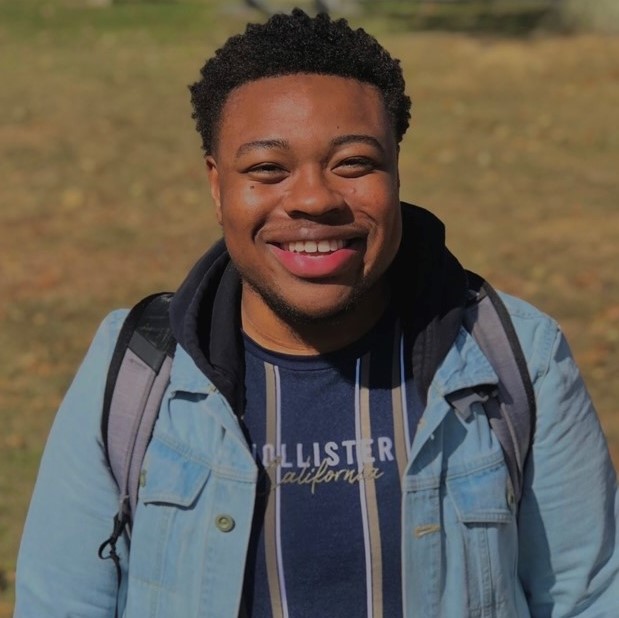 Jason Clarke
Undergraduate Research Assistant

Jason is a undergraduate research assistant in the GARD lab at the University of Maryland College Park. He is currently pursuing a Bachelor of Science degree in Psychology on the pre-medical track. Jason is interested in studying how various mental illnesses can be treated and prevented in order to improve the overall quality of life for individuals facing challenges with their mental health. In his free time, Jason enjoys singing and spending time with his friends & family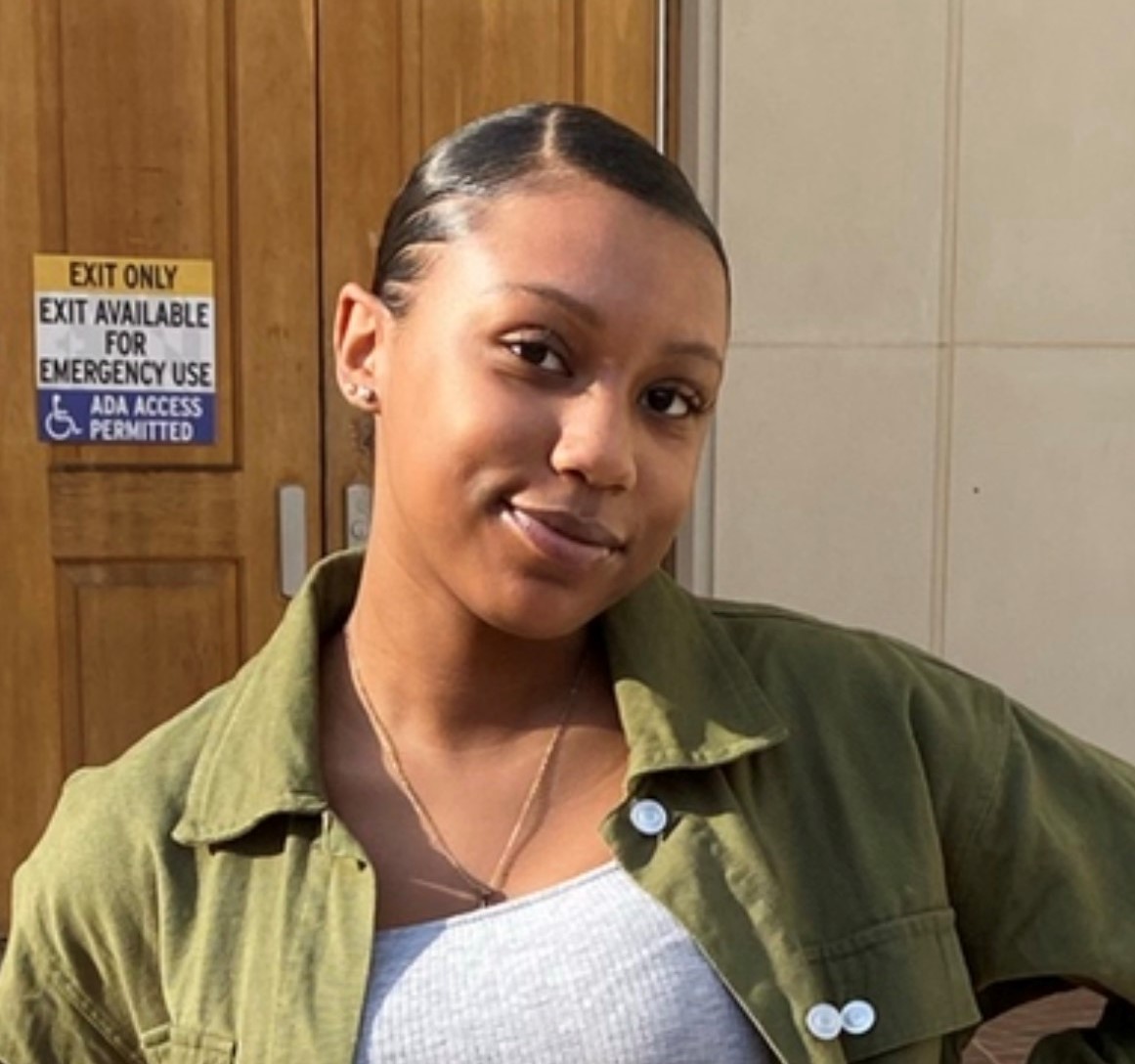 Jalan Walker
Undergraduate Research Assistant

Jalan is a third year Psychology student at the University of Maryland. She enjoys Counseling and Clinical Psychology and plans to become a licensed therapist after graduate school. She wants to provide therapy to underrepresented groups and help minorities with getting the help they deserve. In her free time, Jalan loves to take long walks with her friends and try new restaurants in DC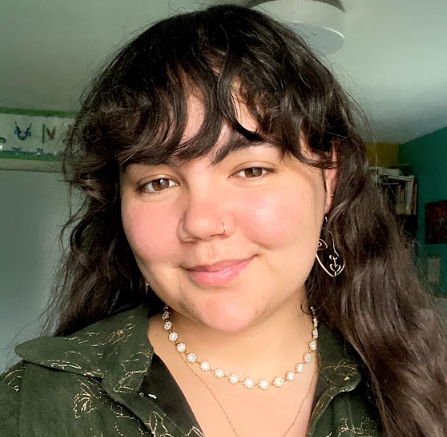 Luna Warren
Undergraduate Research Assistant

Luna Warren (she/her) is an undergraduate Psychology major pursuing her Bachelor of Science at the University of Maryland, College Park. While she is still refining her concentration, Luna is very interested in development, neuroscience, and risk and resilience factors. When she's not studying or working in the GARD lab, she is probably working on her next zine project, experimenting with her film camera, creating collages, or spending time with her friends and family!
Andy Hindenach
Undergraduate Research Assistant

Andy (they/them) is a fourth-year undergraduate Psychology major pursuing a B.A. at UMD College Park. While they have many interests within the field of psychology, they are most interested in counseling techniques, the therapeutic relationship, and data analytics. Outside of the GARD Lab and the classroom, they can be found working on Shakespeare productions, making slow progress on a crocheting project, or cooking for themself and their friends. 
Yasmeen Nasir
Undergraduate Research Assistant

Yasmeen (she/her) is an undergraduate Neuroscience student on the pre-medicine track at the University of Maryland. Yasmeen is interested in researching different mental illnesses and how a person's environment can further affect their neuroscience. She plans to become a psychiatrist, likely specializing in child and adolescent psychiatry. In her free time, Yasmeen enjoys singing, dancing, and spending time with friends and family. 
Heidi Keckler
Undergraduate Research Assistant

Heidi is currently a third-year Neuroscience student who is on the Pre-Physicians Assistant track. She is interested in the developmental aspects of neurology and psychology and hopes to study neurologic diseases in children. In her downtime, she loves to bake, cook, work out, or just hang out with roommates.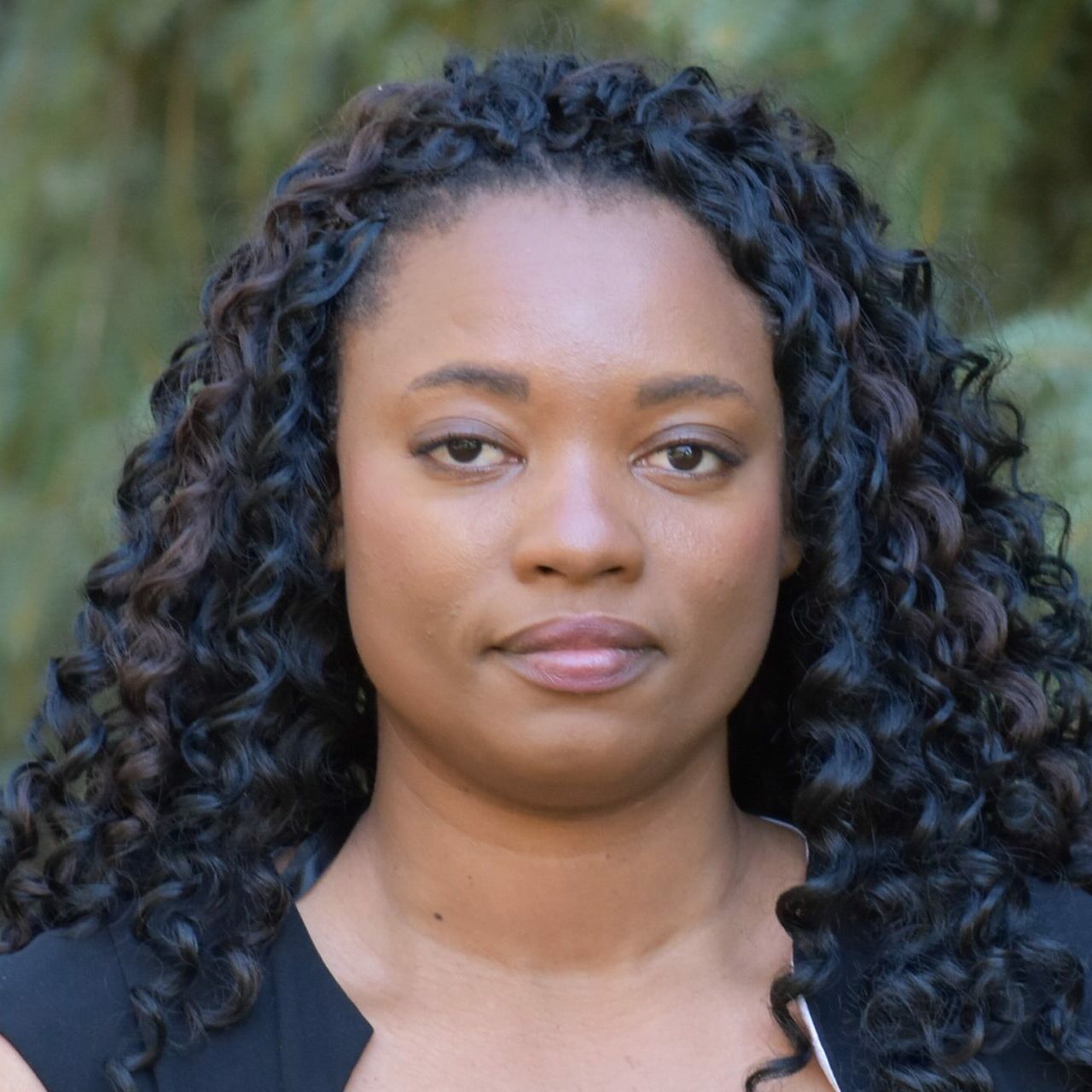 Fanita Tyrell PhD
Collaborator

Fanita Tyrell is an Assistant Professor in the Department of Psychology and a Faculty Affiliate of the Department of African American Studies at the University of Maryland at College Park. She is also the Director of the Resilient Adaptation across Culture and Context (RACC) Lab. Her research program focuses on elucidating processes of risk and resilience among adversity-exposed, ethnic-racial minority, and immigrant populations with a strong interest in understanding how cultural identities and experiences strengthen pathways to typical and atypical patterns of development and adaptation.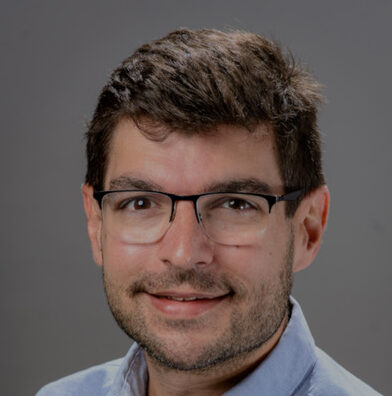 Colin Mueller PhD
Collaborator

Collin Mueller is an Assistant Professor of Sociology at the University of Maryland, College Park, where he is also a faculty associate of the Maryland Population Research Center and holds a courtesy faculty appointment in Health Policy and Management in the School of Public Health. Mueller's program of research is conceptually grounded in life course perspectives, Critical Race Theory, and cumulative advantage/disadvantage approaches. His current research focuses on addressing organizational and institutional mechanisms that shape gendered racial/ethnic inequalities in health across the life course. He teaches courses on aging and human development, population health and health disparities, social inequality, and research methods
Lab Alumni
Post-Baccalaurate Research Assistants:
Emily Yang
Undergraduate Research Assistants:
Kurt Lawrence 
Joyce Okoye- Summer Research Initiative Scholar
Angelica Cristina Vega – Summer Research Initiative Scholar
Roxanna Bhaktiari
Training Philosophy and Joining the GARD Lab
My job as a mentor is to guide students to think critically about developmental processes and help them achieve their professional goals. But we are also people – with unique hopes, challenges, and identities. I am committed to creating an atmosphere that fosters both professional and personal growth, and I will support you in any way I can as you navigate your academic journey.
If you are interested in joining the GARD Lab as an undergraduate research assistant, please fill out this application form. If you are a prospective graduate student or postdoc, please send me an email at arigard@umd.edu and indicate some of your research and professional interests. Students interested in affective brain development, parent-child relationships, neighborhood social processes and the built environment, and population science will be good fits for the GARD Lab. Students should also be willing to seek training in advanced quantitative methods. Dr. Gard will NOT be reviewing applications for PhD students this year.