Representation and Research Ethics (RARE)

The Representation and Research Ethics (RARE) project is a community-based study focused on increasing the representation of individuals from diverse backgrounds in biosocial research, and including communities of color in the decision-making process. This project will conduct focus groups and qualitative interviews with community leaders and members to help us understand how to mitigate barriers to research participation, learn community concerns and interests, and develop stronger university-community partnerships. This study will lay the foundation for a sustaining research registry for children and families from diverse and historically marginalized communities.
*Click here for more information*
Collaborators: Dr. Fanita Tyrell (Co-PI), Dr. Collin Mueller (Co-I)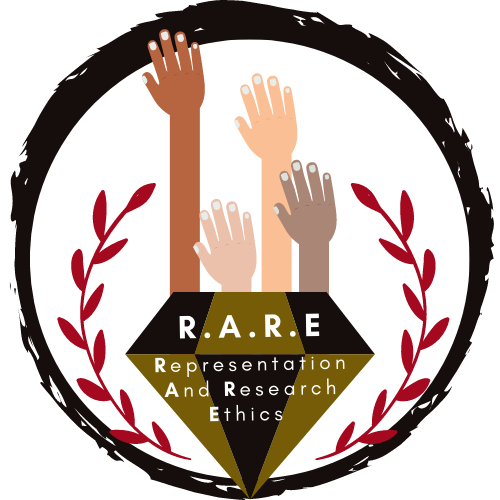 Community and Resilient Environments (CARE)

 The Community and Resilient Environments (CARE) Project examines the influence of neighborhood factors on health and wellbeing. Since 2021, we have interviewed teens, caregivers, and community leaders about how they think about their neighborhoods, surveyed over 400 residents in Ward 4 and 5 of DC, and hired youth interns to learn how scientific research can be used advocate for change. The first wave of data collection is complete. For the next year, we will be analyzing data and disseminating our findings. If you are a community member or leader with questions about your neighborhood. we may be able to answer them with this data or other publicly-available data in the District. Please reach out to us directly at gardlab@umd.edu!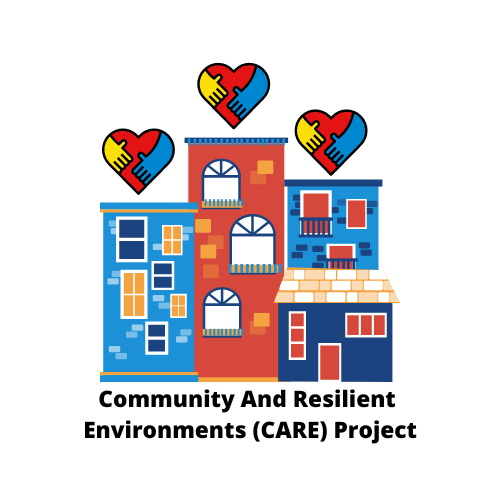 In addition to collecting data with community members in the DC Metro area, we do research with existing datasets. Some of those studies are listed below. We are grateful to the thousands of community members from across the country who agreed to share their data anonymously with other researchers like us. Thank you!
Adolescent Brain Cognitive Development®
The Adolescent Brain Cognitive Development (ABCD) Study® is a population-based sample of nearly 12,000 9 – 10 year-olds who will be followed into young adulthood. Families from all over the United States are participating in this study to help us understand how the brain develops over time and how the social and physical environment shape children's development. The ABCD Study is the largest long-term study of brain development and child health!
Link: https://abcdstudy.org/ 
The Future of Families and Child Wellbeing